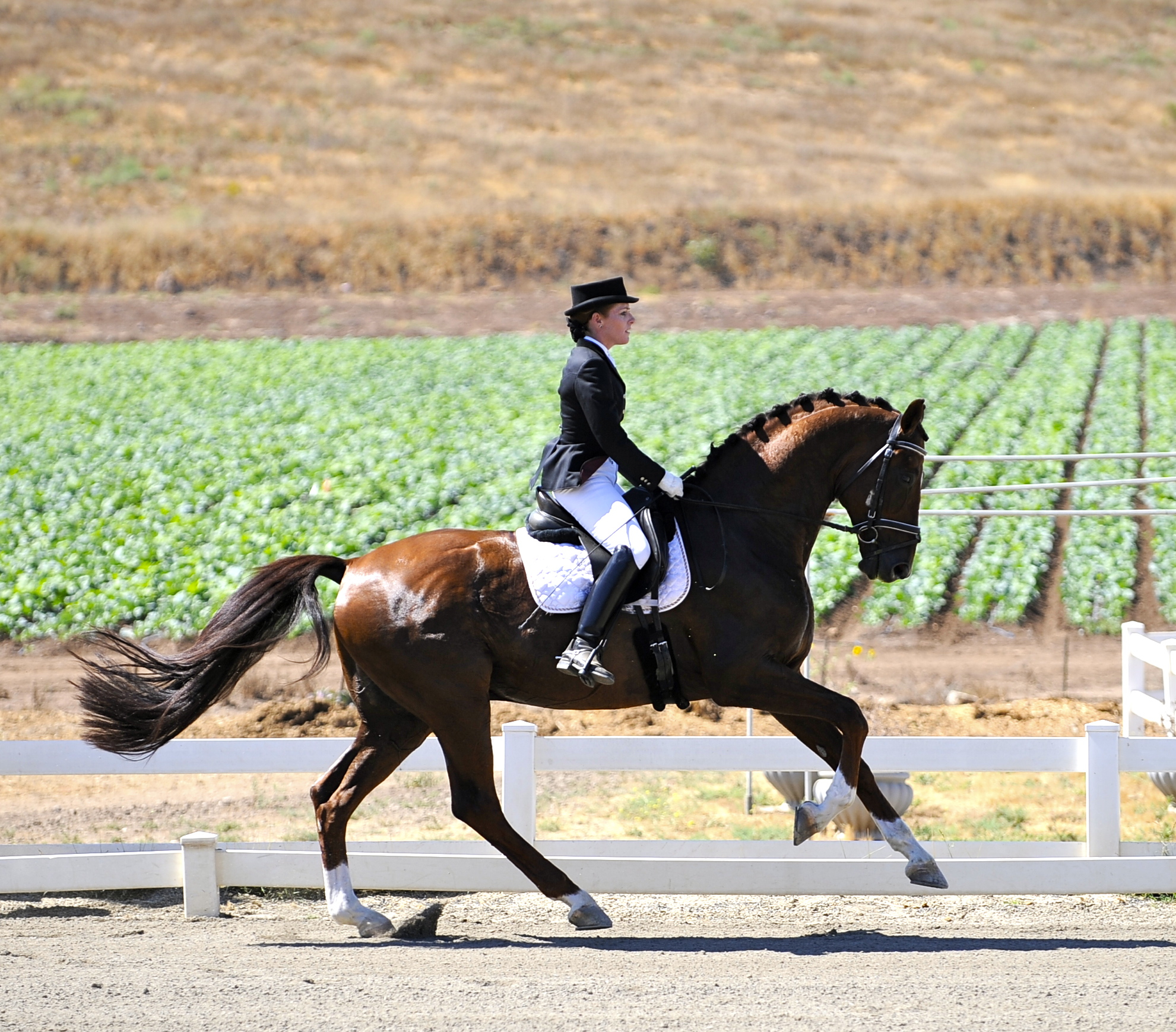 Royal Prinz
This Stallion was such a challenge and joy... I loved him. Eskilde and Lillian of Sport Horse International trusted me with their boy from 1st level to Intermediare.... when Eskilde passed away.... miss them all! He is a champion!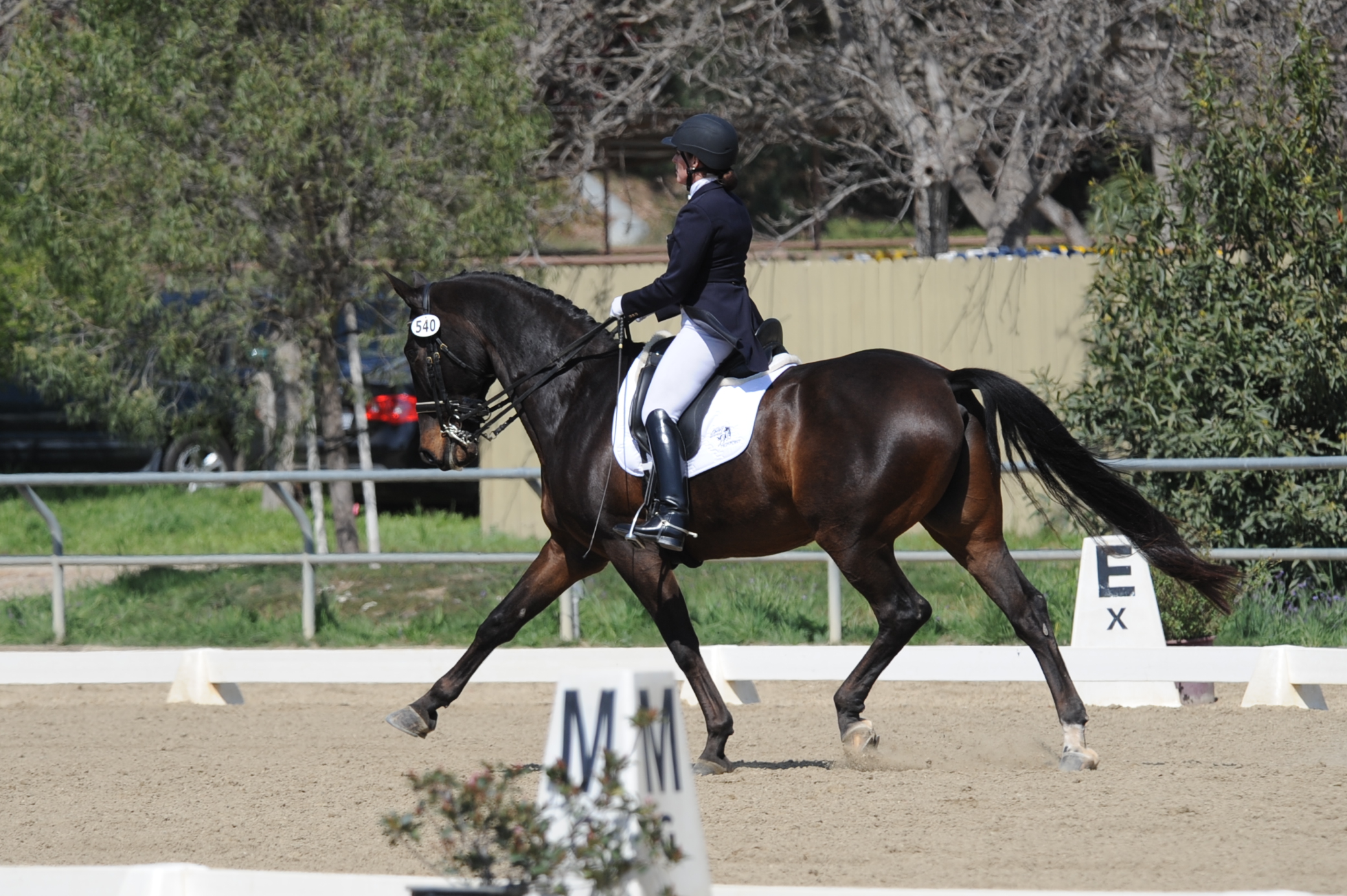 Traveler
Anne Wongs mare Traveler. Showing PSG and Intermediare I. Working towards the GP. Never thought she would nip at her brothers heels... Independence (KWPN)
Santo
Cristina Mormorruni has a wonderful Lusitano ..Santo! Such an amazing horse to work with .. He's 8 years old knocking on the door of grand prix...3 years ago he was training level. Love these 2!
Lesotho
David Hunt clinic with Pam Walls Lesotho (GOV) trained him from 3rd level to GP and Freestyle! Many Championship awards....Love Pam and Lesotho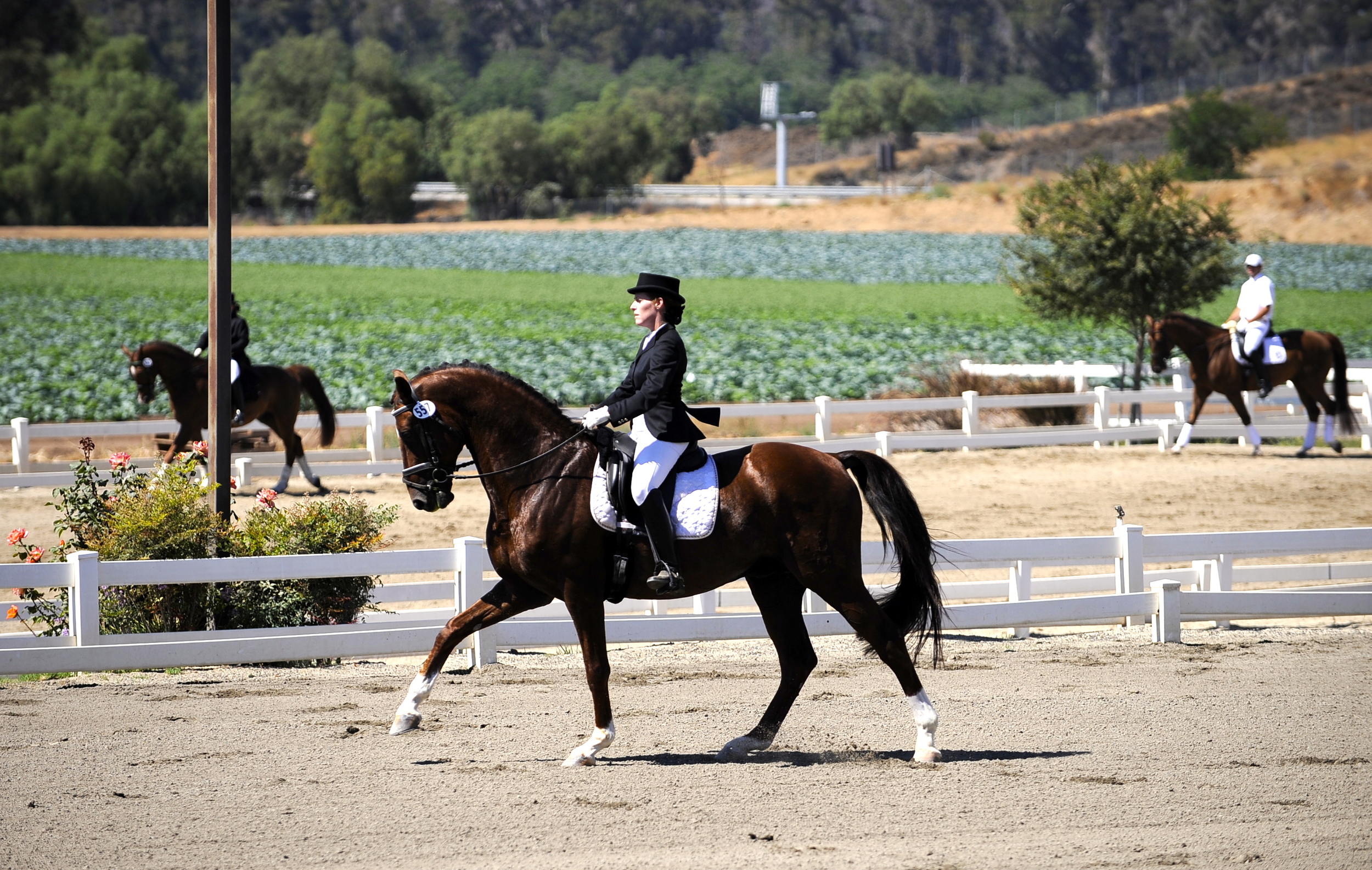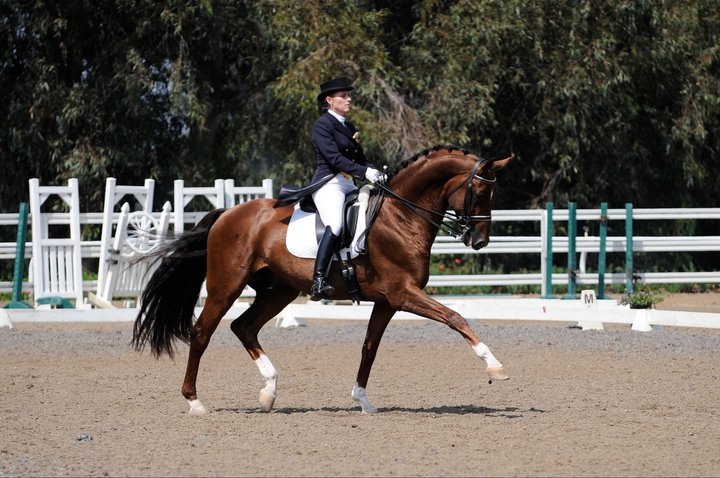 Royal Prinz..PSG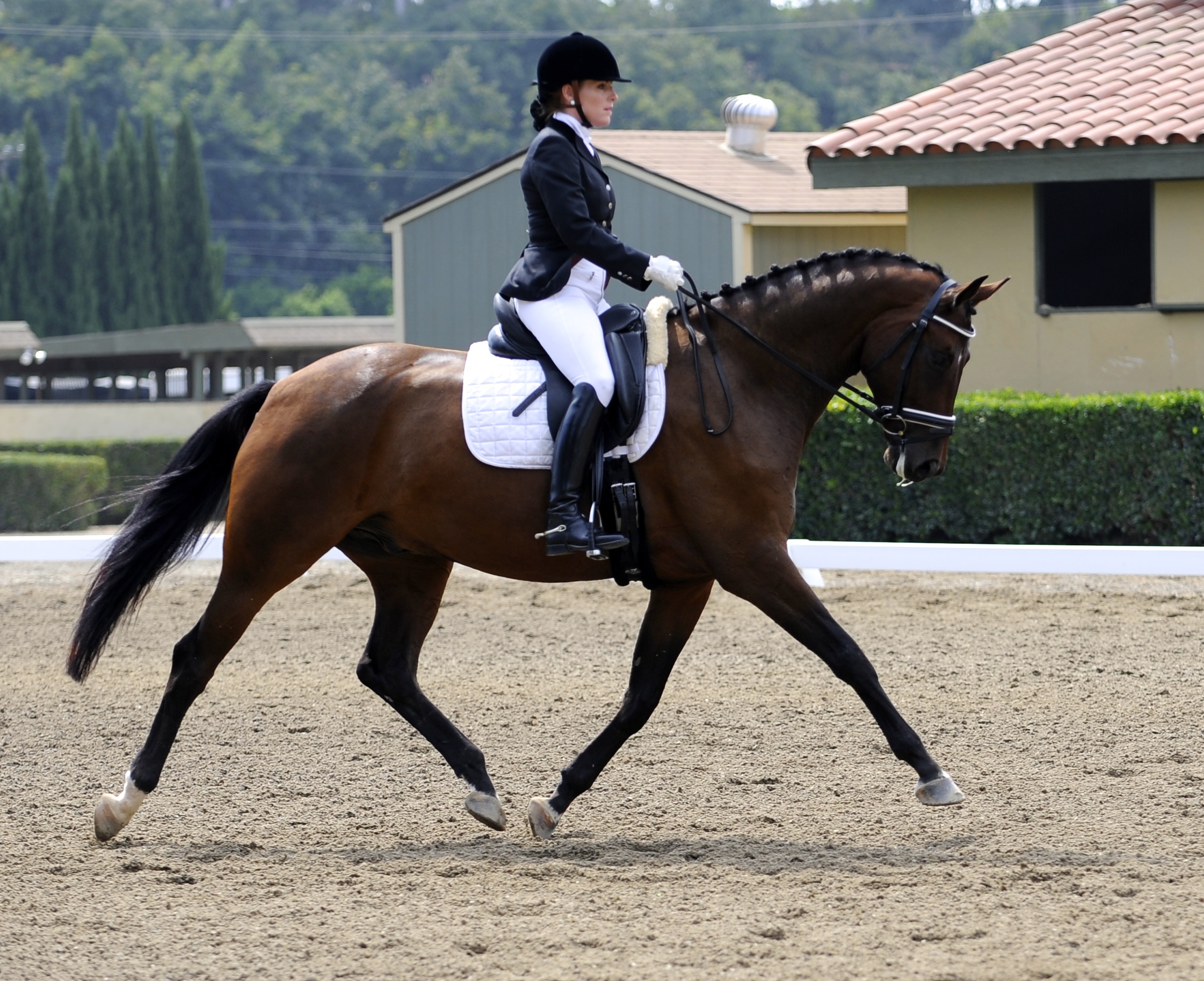 Don Vincenzo ( Vinny)
Don Vincenzo
Lovely gelding had the pleasure to work with from 3 year old unbroken to 3rd level... started tempis ...what a saint this boy was..miss you vinny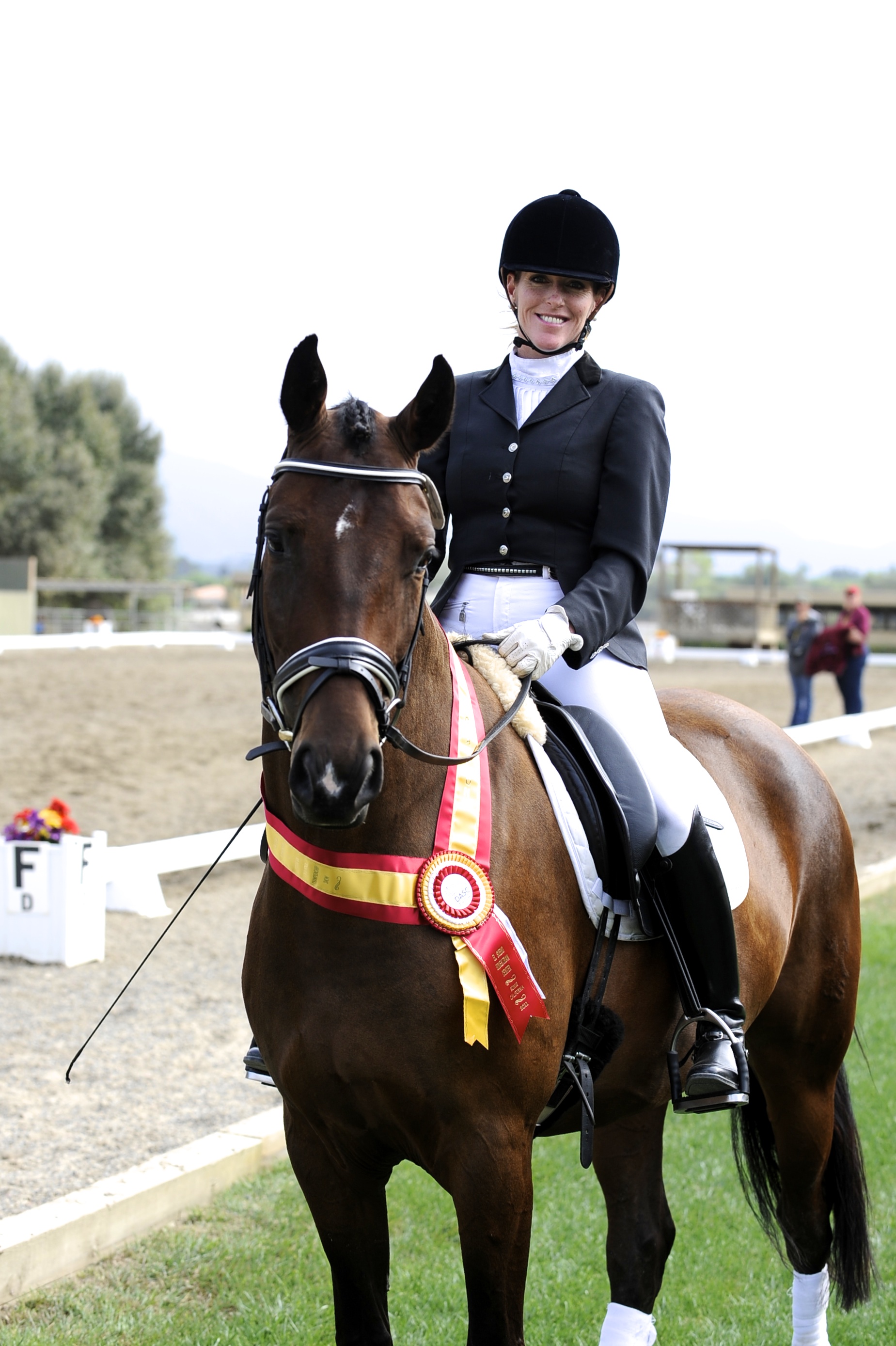 Don Vincenzo (aka vinny)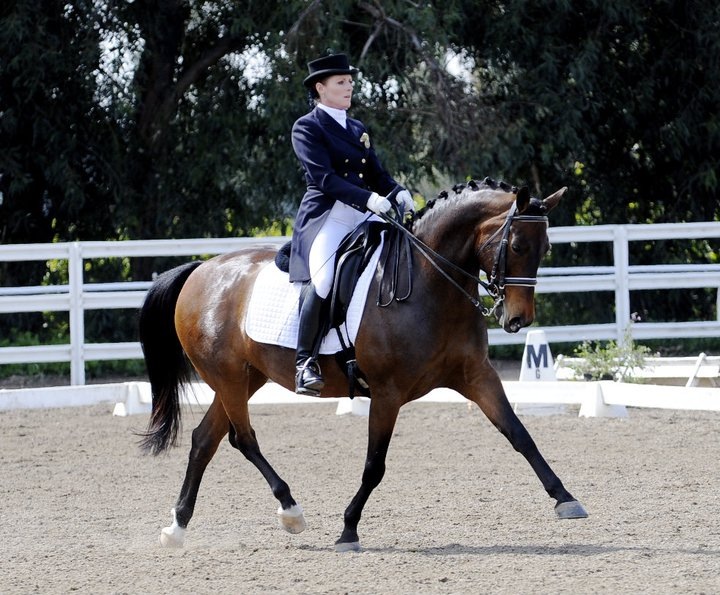 Traveler PSG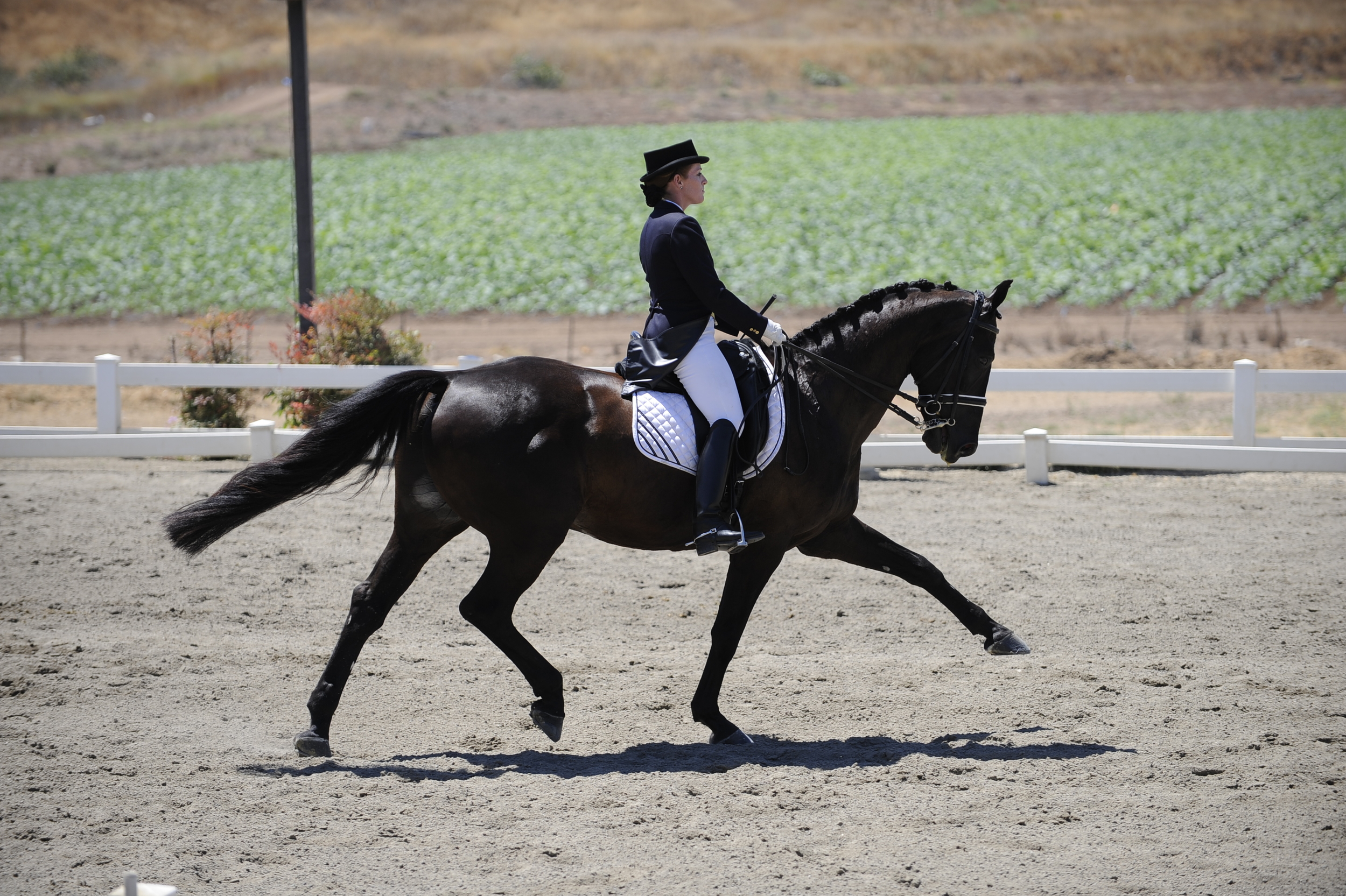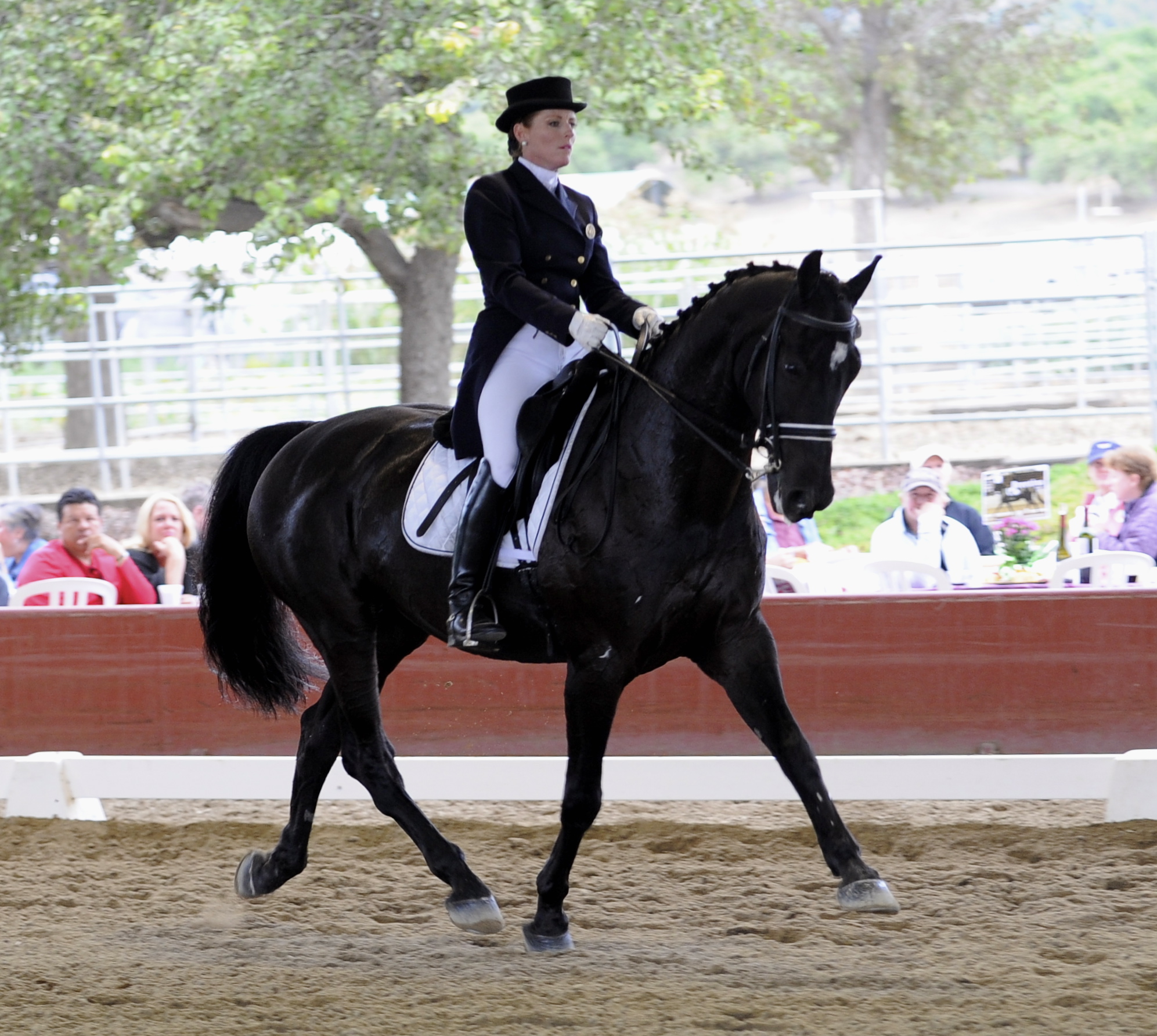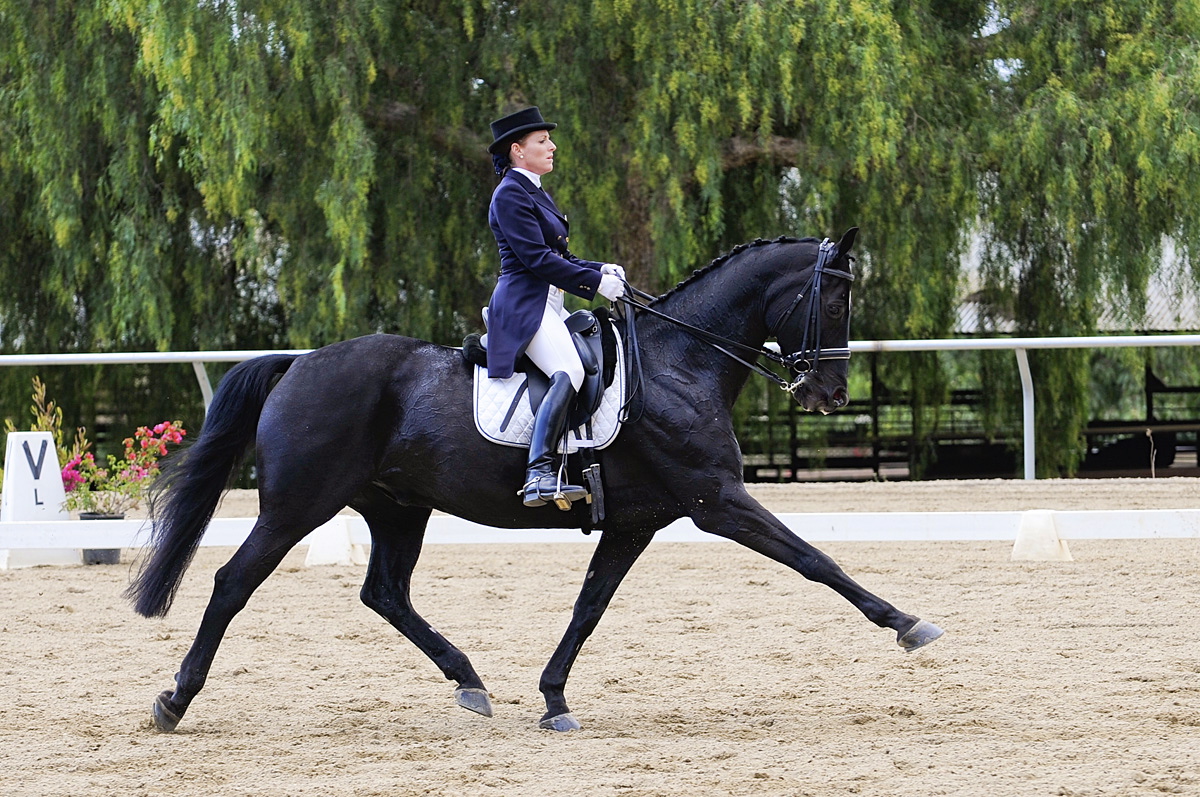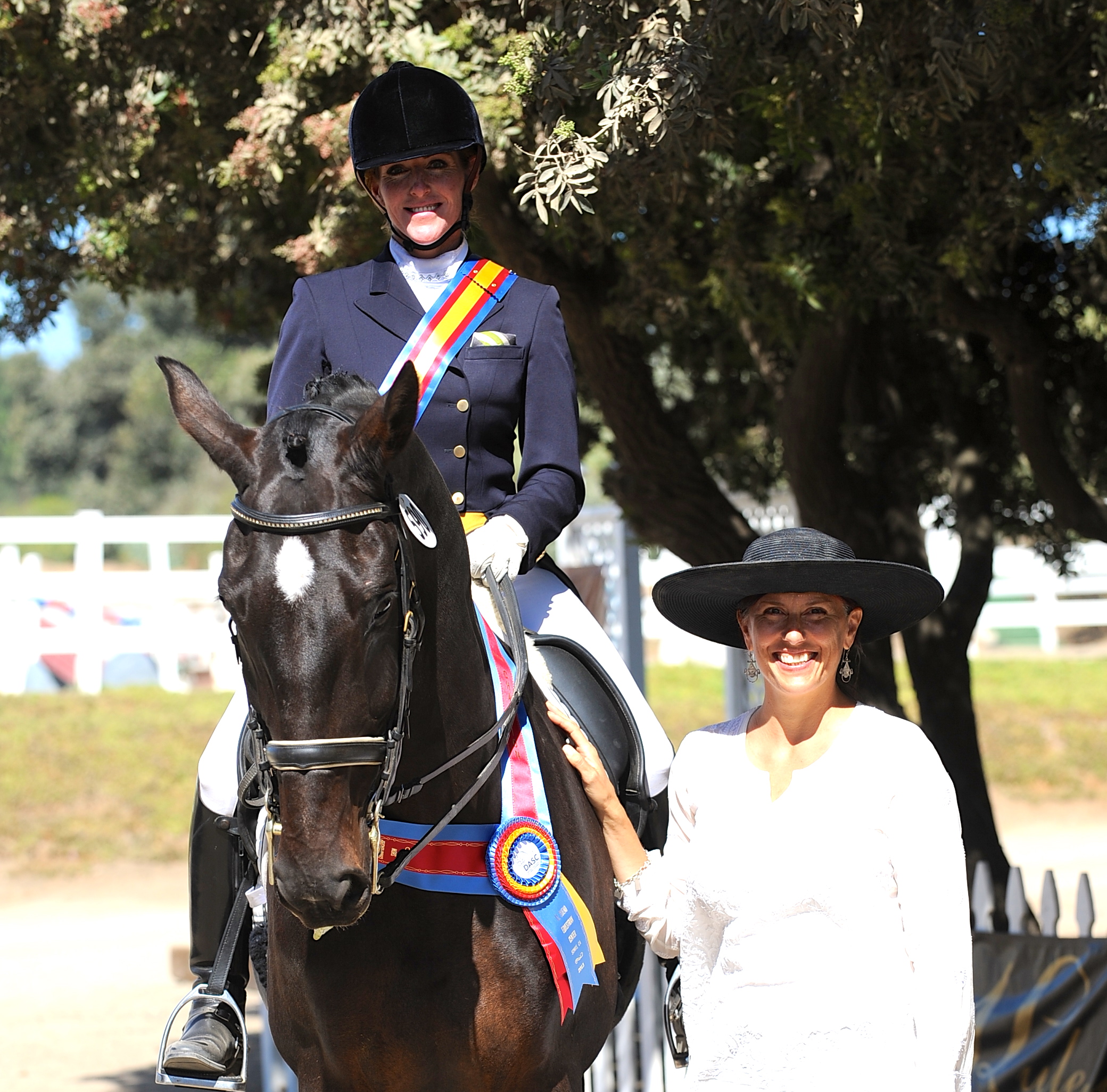 Dante
Betty Irwins Lovely boy has far surpassed my expectations. Winning the DASC I.1 Championships with a 71% .
Laguna and Katie
This pair defied all the odds. From 2nd level to Intermediare 1 had the pleasure of training these 2. They were close to the GP when Laguna Died .. Laguna was by Leonidas and Katie got a great foundation with Hilda Gurney. RIP Laguna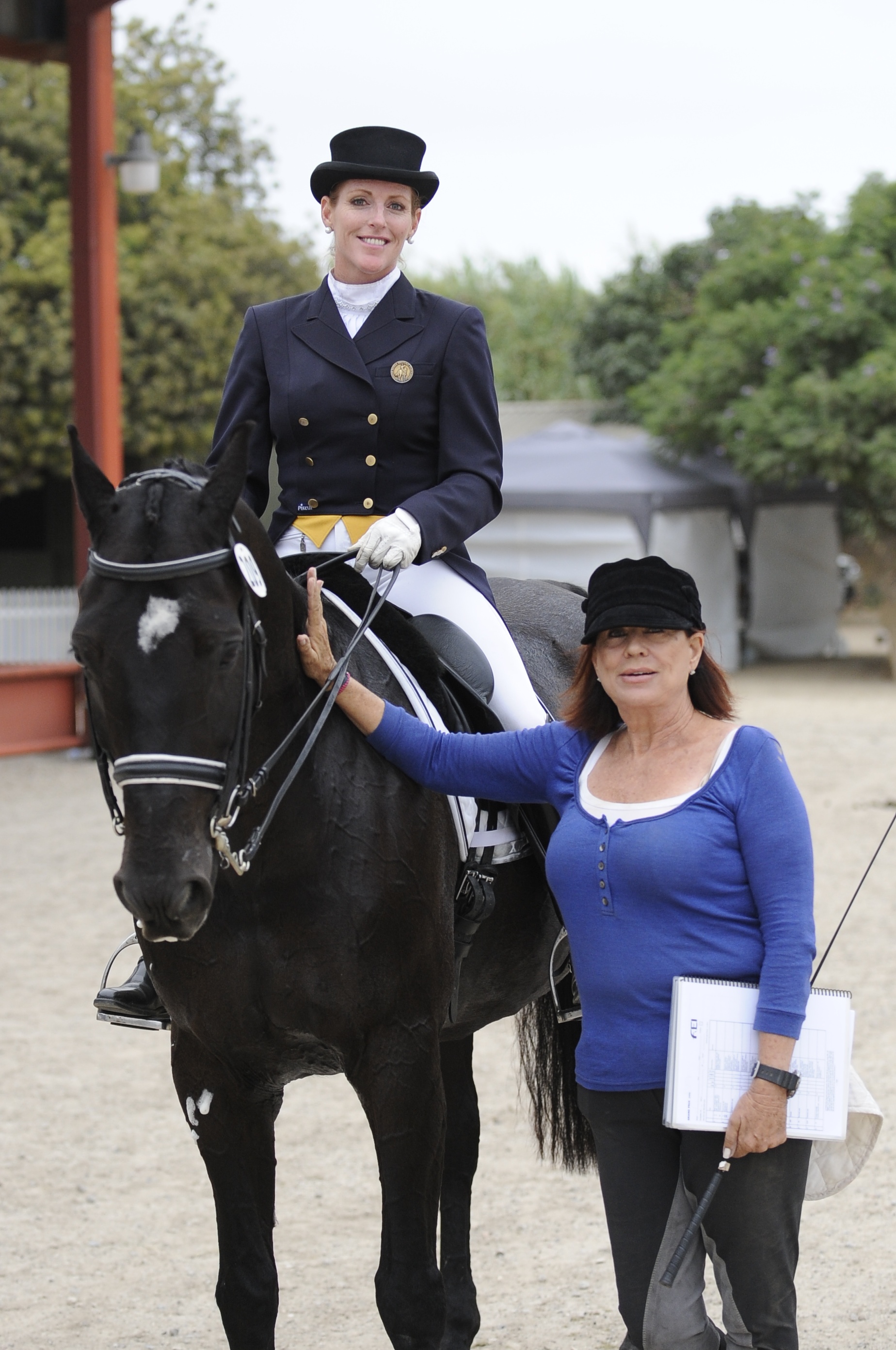 Lesotho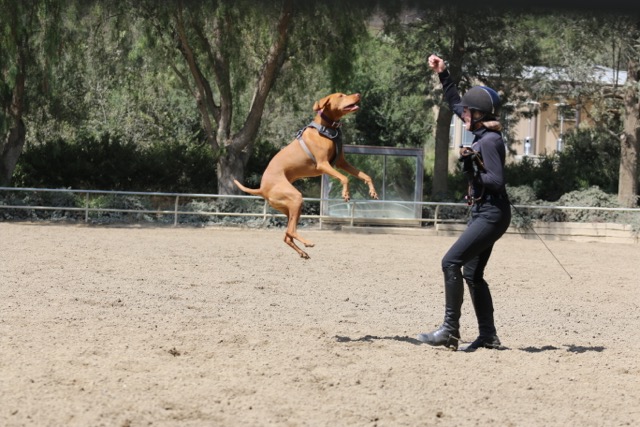 Lilly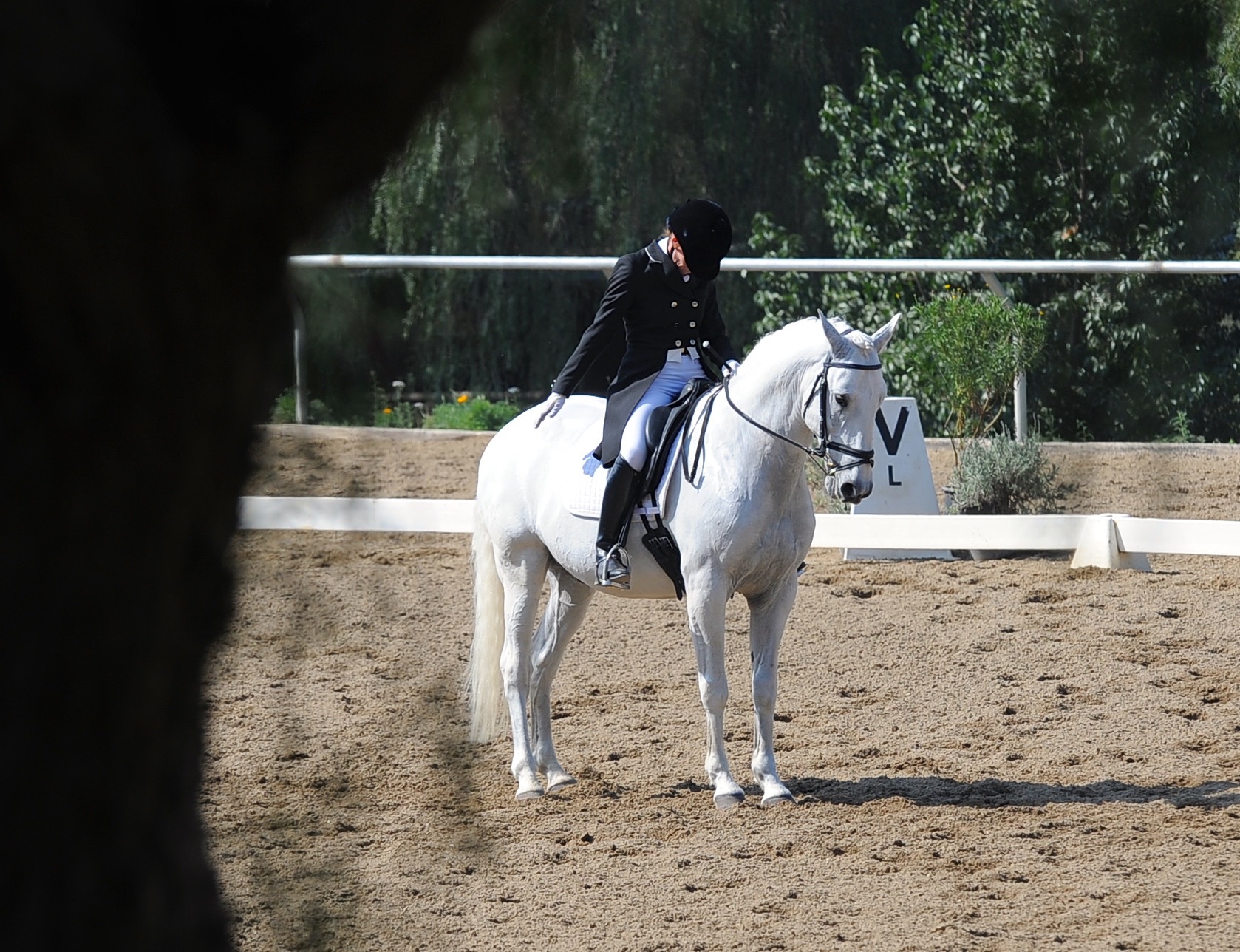 Vento
Terry Wall has a great eye! Thank you so much!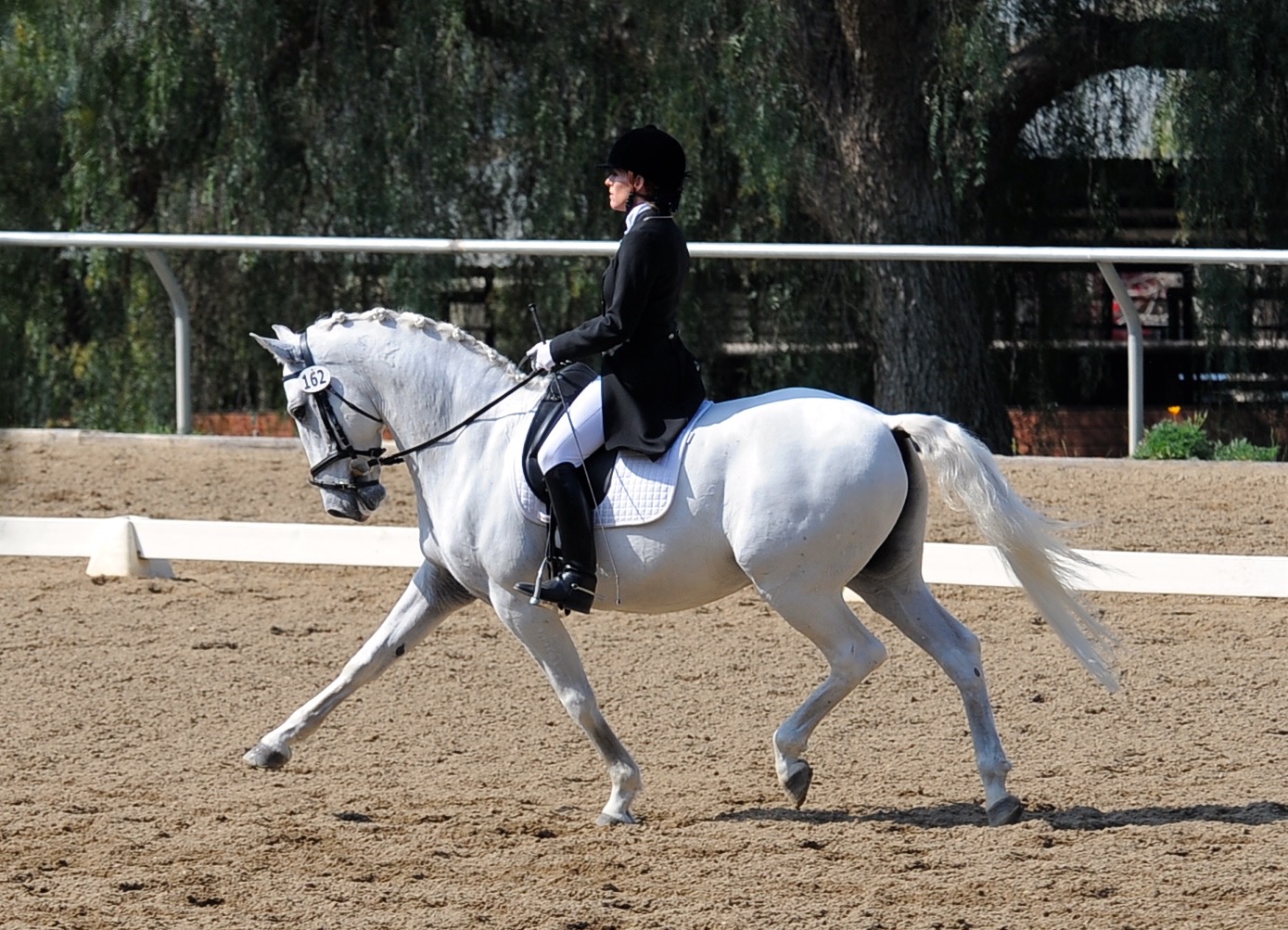 Vento
Melinda Snodgrass boy Vento is so much fun...Watch for him in 2016...marching towards the Grand Prix... Love my Lusitanos!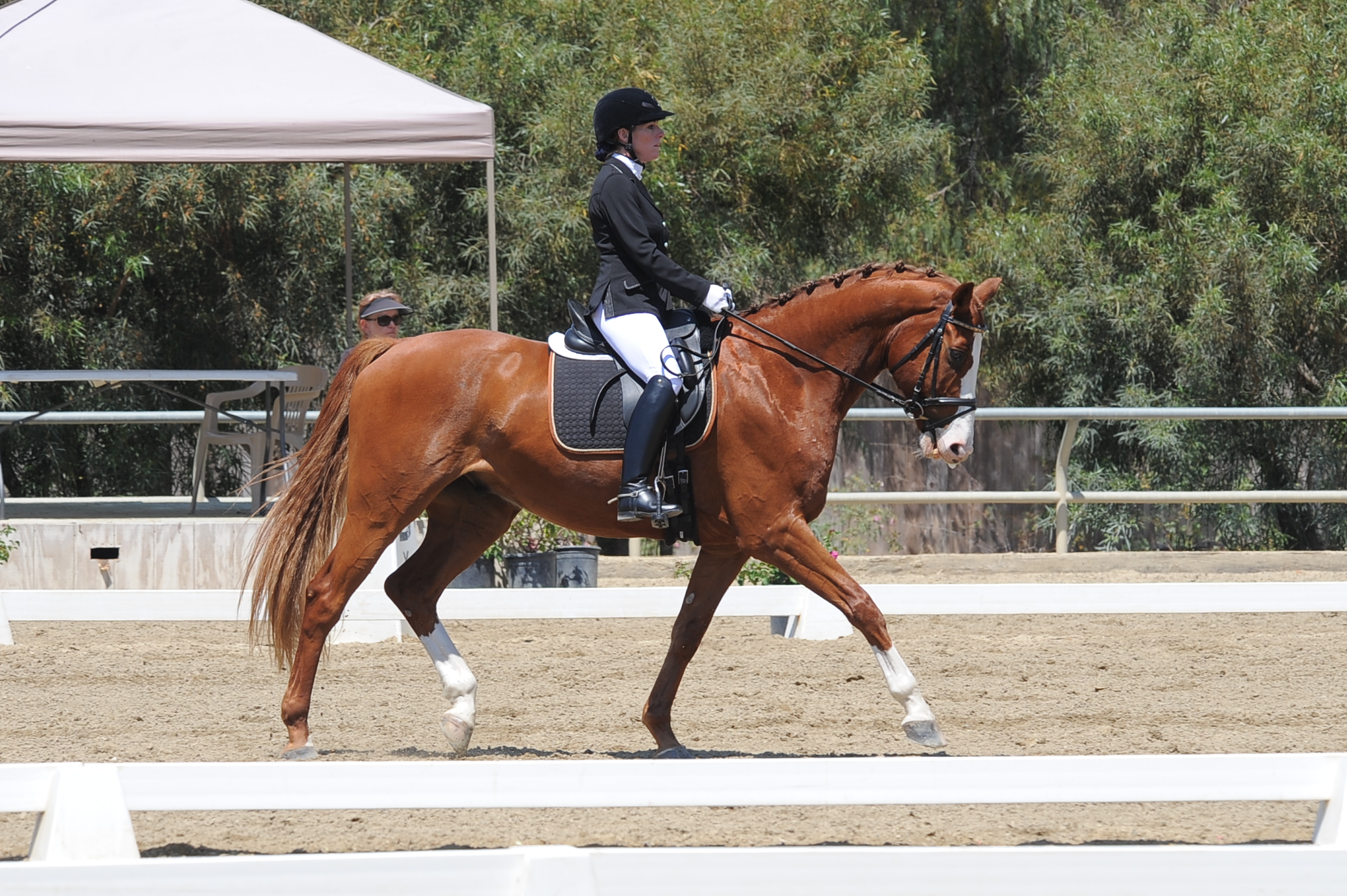 KWPN Emmett LV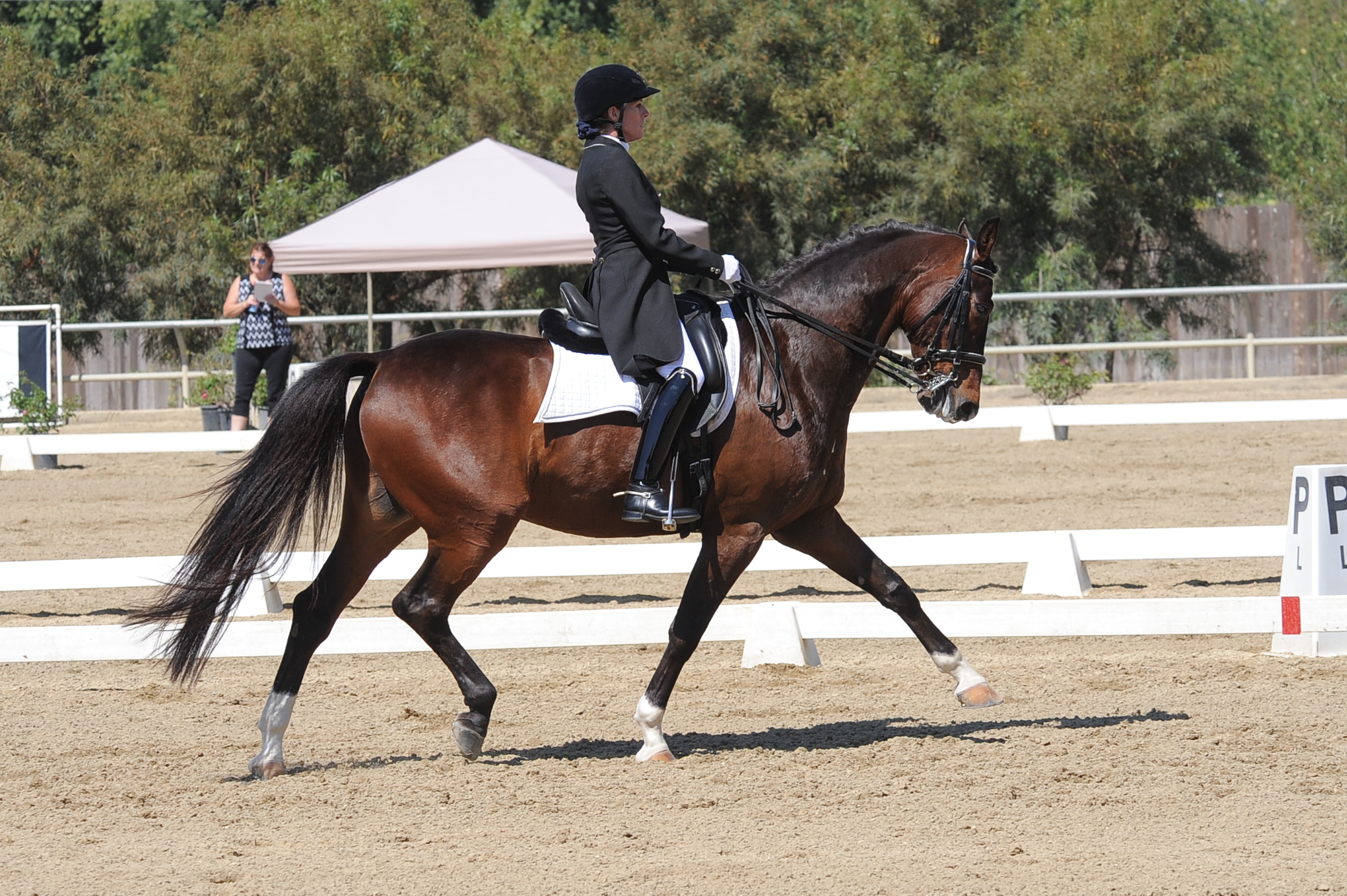 Westfalian Oberon PSG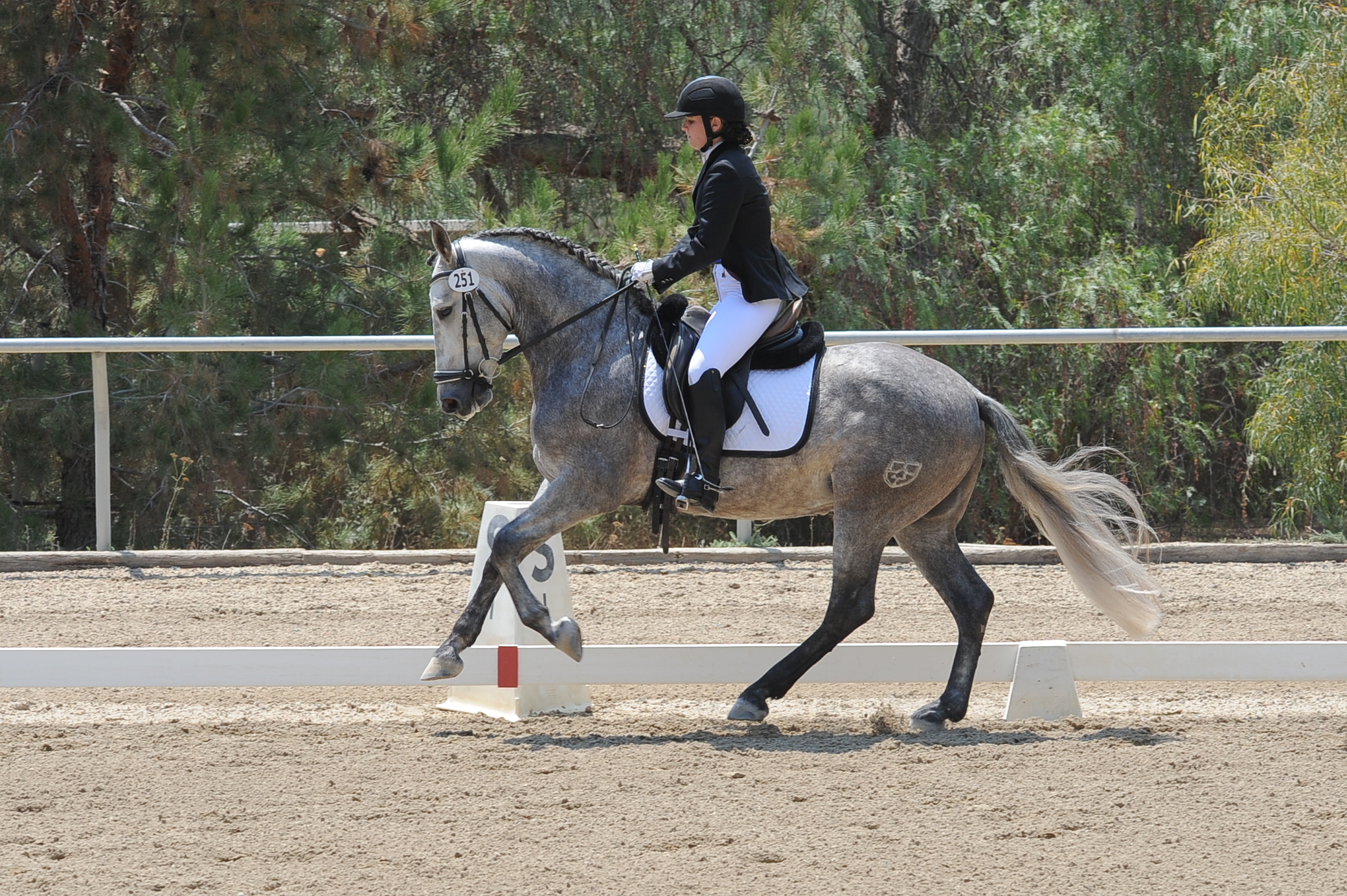 Mads and PRE Evento LA ( aka: Hoku)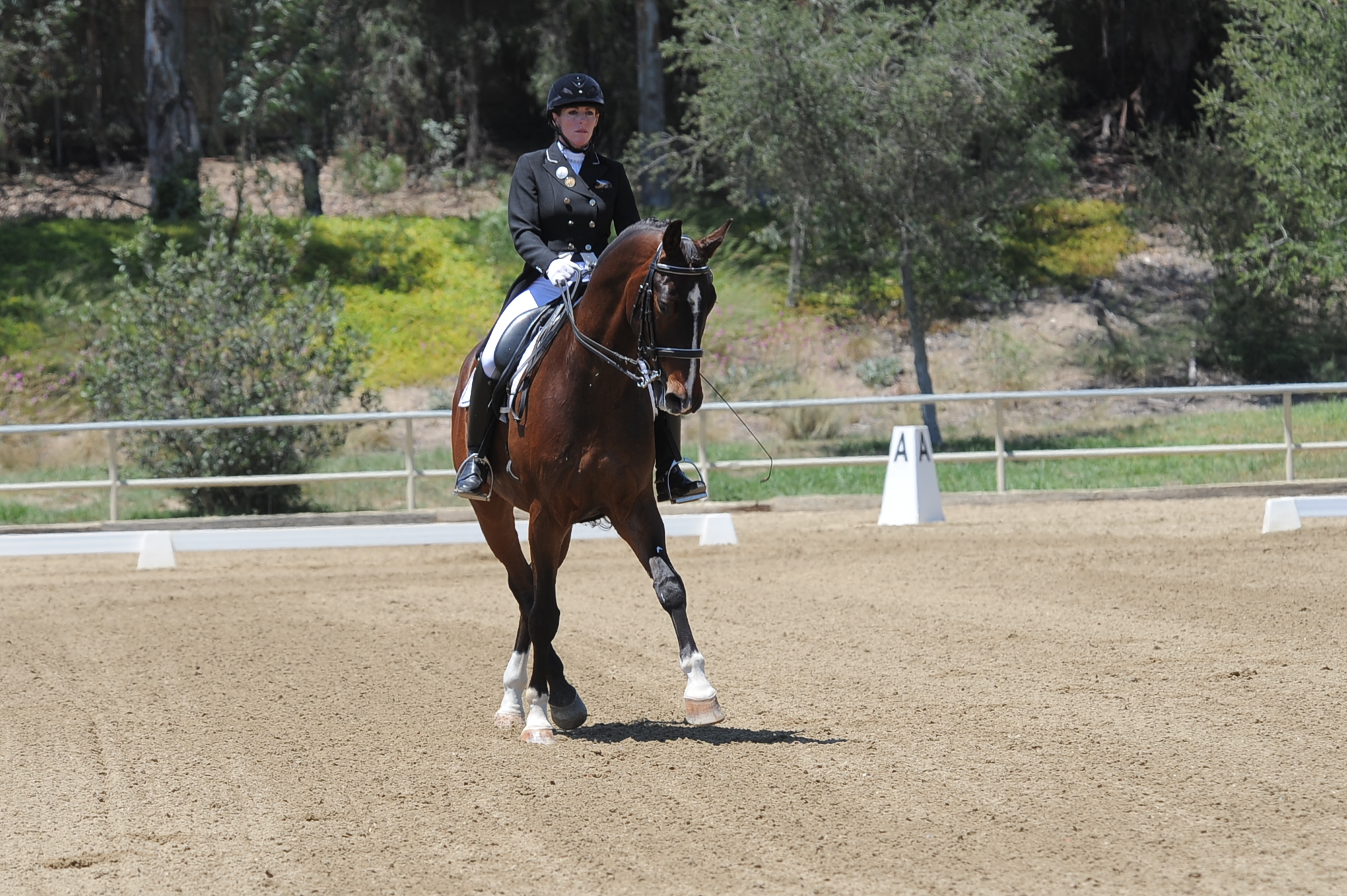 Westfalian Oberon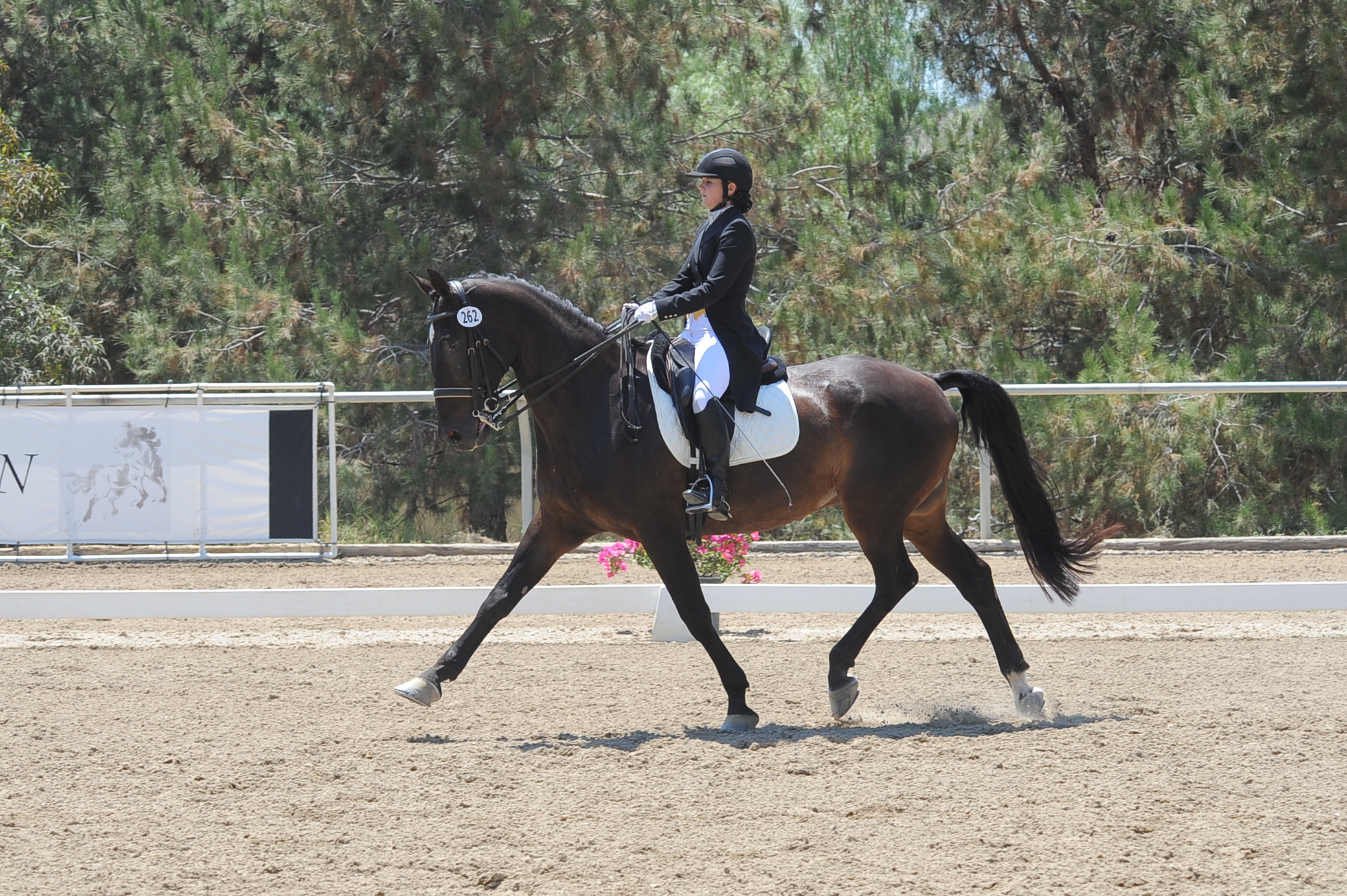 Madeleine on Westfalian Dante Inter 1